Meet our local Doctors
Local Doctors
Dr Ojokoh Edwin
Obstetrics and Gynaecology
Dr Ojokoh Edwin has worked in the hospital of immaculate conception makurdi, H2 specialist hospital Asokoro, National hospital Abuja and is a Prohealth volunteer
Dr Kainechukwu George Ugwu
General Practitioner
Dr Kaine is a young doctor who practices medicine in Abuja, Nigeria's Capital. He has a passion for research and Maternal health. He's been involved in many medical outreaches in rural areas in the country and has worked with the Red Cross Society. Kaine is very friendly and good at what he does. He is excited to be involved in this growing initiative to use technology to improve healthcare.
Dr. Ruth Adaeze Anago
Medical Officer
Ruth Adaeze Anago is currently a medical officer at INEC Staff Clinic in Abuja Nigeria. She started her medical journey with pre-med at the University of Bradford before moving to the Caribbean for medical school at Spartan Health Sciences University. Ruth completed her basic sciences in St. Lucia and clinical sciences at University of the West Indies in Jamaica. She also took some electives in the UK. Ruth completed her housemanship at ABU Teaching Hospital in Zaria and has been licensed by the Medical and Dental Council of Nigeria.
Dr. Aishah Abubakar
Medical Officer
Dr Aishah graduated at the ternopil state Medical University Ukraine. She has done her internship at the Asokoro District Hospital in Abuja. Dr Aishah Abubakar served at Federal Road Safety Corps medical centre Abuja alongside she was working at Royal Victoria Medical Center Lokogoma Abuja. Dr Aishah has a basic knowledge on Obstetrics scan. Dr Aishah is also a member of international Society of Ultrasound in Obstetrics and Gynaecology.
Dr. Ibekaife Bertrand Azuka
General practitioner
Dr Ibekaife obtained his MBBS from University of Jos, Nigeria, and he also did a one year internship with bingham University Teaching Hospital, Jos Plateau State Nigeria. Dr Ibekaife has been part of many outreaches including those organised by Christian Broadcasting Network (CBN). Currently, Dr Ibekaife is practicing as a General Practitioner in a mission hospital in Lagos State Nigeria. Dr Ibekaife has a passion for family medicine, to major in obstetrics and gynecology; research and public health as regards obestrics and gynecology.
Dr. Yaya Olufunke Elizabeth
General practitioner
Dr Yaya obtained her MBBS. She served at Msc Public Health, CEO eNCi (education for the needy children initiative). Her passion for health is her heartbeat.
Dr. Ngozi Anagha
General practitioner
Ngozi Anegha finished School of Nursing at the university of Nigeria Teaching Hospital in Enugu State in 2009 and BSc Nursing Science at the Vallew View University in Accra (Ghana) in 2015.
Dr Iyiola Opeyemi
General practitioner
Dr Iyiola Opeyemi has a graduate of Obafemi Awolowo University Medical School. He based in Ibadan, Oyo State. He has a major in public health. He has worked in various private and public medical facilities. Dr Iyiola has got a diploma in telemedicine and passionate about bridging the ICT divide in medical world.
Meet our UK & USA Doctors
UK & USA Doctors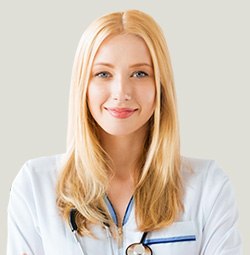 Dr. Ashley Fletcher
GYNAECOLOGICAL CLINICIAN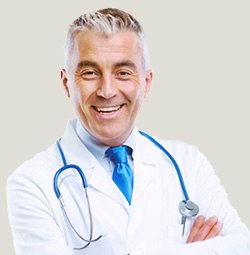 Dr James Masters
OUTPATIENT SURGERY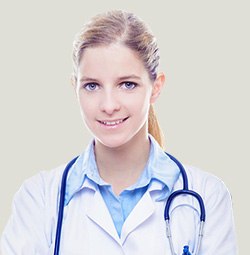 Dr. Edaline Lavender
PEDIATRIC CLINIC